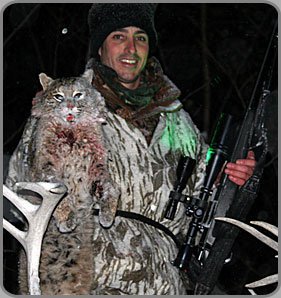 Quality, performance, Innovation, customer service and Industry leading warranty is what makes Predator Hunter Outdoors stand out above the rest!
No matter what your game, predator hunter outdoors has just what you need when it comes to hunting predators at night. Weapon mounted hunting lights for your rifle, shotgun, compound bow, crossbow as well as a full line of night vision and thermal imaging scopes and handheld devices.
We keep you "Hunting After The Sun Goes Down!!!"
Predator Hunter Outdoors,
Built by Predator Hunters for Predator Hunters!





Predator Hunter Outdoors
1-855-SONGDOG (766-4364)
79800 McFadden Armada, Michigan 48005